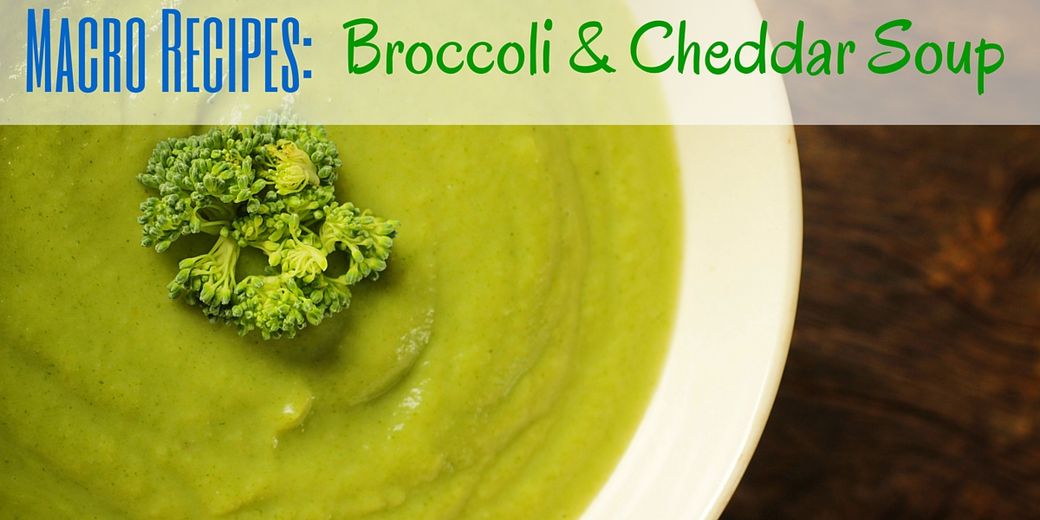 Soups can become one of your greatest allies when trying to eat healthy without too much effort or time. They're delicious and comforting, can be made in bulk and even frozen in batches for use later on. Soups are also a great way to easily consume more vegetables, especially for people who aren't used to eating veg regularly (especially kids).
This is a healthier version of the classic "cheddar & broccoli soup" using chickpeas instead of potatoes to thicken the soup and reduced-fat cheddar to keep the total calories low. It's high in protein, low in carbs and has plenty of fiber so it will keep you full for hours. On top of that you have all the nutritional benefits of broccoli which is incredibly nutrient dense and packed with phytonutrients such as isothiocyanates which have known anti-cancer properties, just like other cruciferous vegetables (cabbage, cauliflower etc.).
I recommend using a strong cheddar-style cheese to really give the soup a kick of flavor. My personal favorite is "Dubliner Light" cheese (which I ship in from back home in Ireland whenever I can).
You can make this soup into a complete meal simply by increasing the portion size and adding some chopped meat or other protein source to the mix after you've blended everything. If you need some extra carbs you can serve it with healthy whole grain bread or even add some cooked wholegrain pasta at the end.
Macros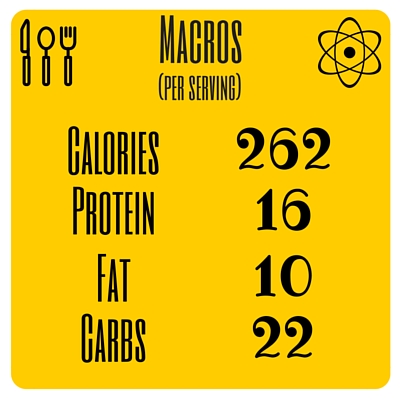 Have you tried one of the recipes? 
Share and show the results
400g chickpeas/garbanzos (cooked & drained)

200g broccoli florets

1 small onion

2 large cloves of garlic

1 large stick of celery

5g (1 tbsp) olive oil

25g reduced-fat cheddar cheese (grated) 

5g parmesan (grated)

300ml water

Salt & Pepper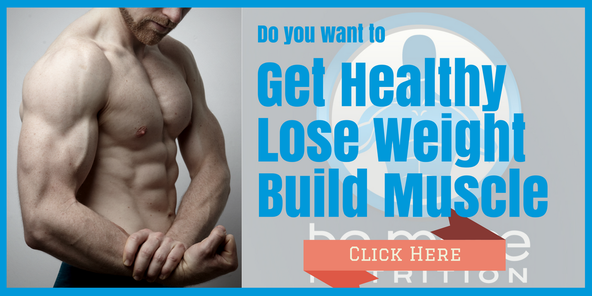 Recipe
Heat the oil in a large pot over a medium heat and gently sauté the chopped onion, garlic and celery for 5 minutes or until soft.

Add the drained chickpeas, roughly chopped broccoli and water and bring to the boil. Allow to simmer for 10 minutes.

Remove the pot from the heat and purée the vegetables and chickpeas with a wand blender or by transferring to a jug blender. At this point you can add a little more water if you want a thinner soup.

Return the soup to the pot and simmer gently for 5 more minutes.

Add the grated cheese, salt and pepper to taste, stir well and serve.
---
Have you been working out? You're looking good!
If you liked the article why not share the love:
Loading Twitter messages...