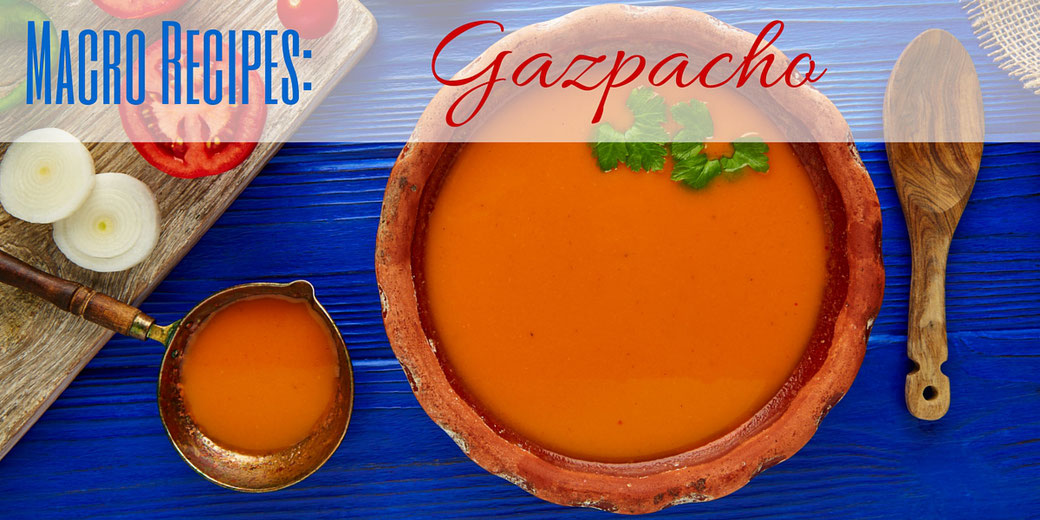 If someone had ever told me that I would fall in love with the taste of "cold tomato soup" I would have told them that they were nuts. Luckily, I'm always willing to be proven wrong as long as there is evidence and that evidence was provided recently with a bowl Spain's Summer-time staple; Gazpacho.
Tomatoes, cucumber, onion, bell peppers, garlic, olive oil... all raw and simply pureed in a blender... Gazpacho really is just a salad in soup form. For that reason you'll notice that I've only counted the macros for the oil in the recipe. I never count the calories of non-starchy vegetables for two reasons: 
 the more vegetables in your diet, the better

 vegetables are so low in calories that it's almost a waste of time counting them (and a pain in the ass)
Traditional gazpacho is a nutritional powerhouse filled with vitamins, minerals, fiber and phytonutrients (especially lycopene, a powerful antioxidant from tomatoes). However, you can make it even better by simply adding a couple of handfuls of spinach and blending it all together to give you "Green Gazpacho". While most of my spanish friends would consider this culinary sacrilege, I promise you that it doesn't really change the flavor at all.
One important point to note is that you shouldn't try and omit the oil in the recipe. Firstly, it helps to bring out all the flavors of the vegetables used and secondly,  the oil actually improves the absorption of the fat-soluble vitamins and carotenes found in the vegetables.
Gazpacho is great on it's own but is especially good served with a crusty wholegrain baguette or even some soda bread.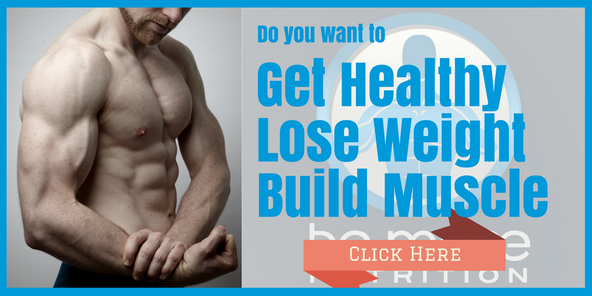 Macros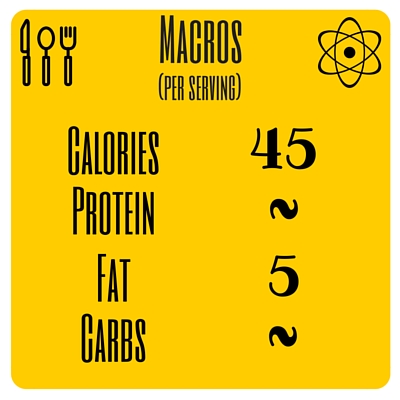 Have you tried one of the recipes? 
Share and show the results
5 very ripe plum tomatoes (Roma tomatoes)
1 small onion
1 medium red bell pepper
10cm of cucumber (peeled)
2 small cloves of garlic (crushed)
3 scant tbsp (~15g) extra-virgin olive oil
3 tbsp sherry vinegar
200-300ml cold water
Salt & pepper
For Green Gazpacho:
3-4 large handfuls of spinach
Recipe
Roughly chop all the vegetables and add to a blender or food processor with the water.
Blend until smooth, adding more water if necessary.
Add the oil and salt and pepper to taste and blend again.
If you're making the green gazpacho, add the spinach and blend one last time
It really is so simple it's almost criminal. Enjoy.
---
Have you been working out? You're looking good!
If you liked the article why not share the love:
Loading Twitter messages...