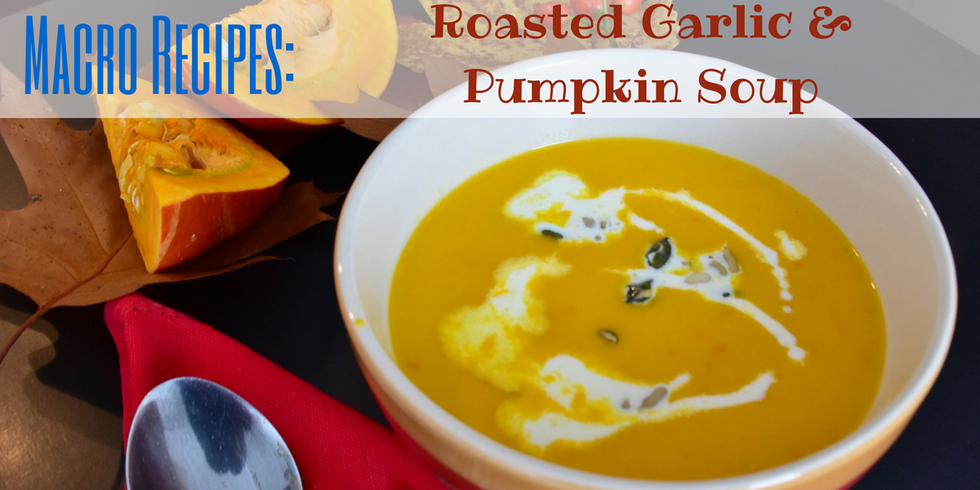 "Winter is coming" and what better way to fight back than with a piping hot bowl of creamy, comforting soup made from a one of the most delicious late-season vegetables you can find; the pumpkin.
Pumpkin soup is a real classic American dish that we don't see very much on this side of the Atlantic although pumpkins and squashes are gradually becoming more and more common sights over here. I distinctly remember the first time I tried pumpkin soup, at a Thanksgiving party with some American friends in Japan of all places, and it just blew me away in a "where have you been all my life" kind of way.
This soup blends the natural sweetness of the pumpkin with aromatic garlic and we bring out those flavors by roasting the pumpkin first in the oven. We then make the already luscious soup even creamier with some low-fat cream cheese  which adds a lot of bite to the soup and makes it much more substantial.
From a nutritional standpoint, this soup is low in calories, low in fat, high in fiber and has a decent amount of protein which means it's an excellent option to stop you from getting hungry or from eating too much later. Pumpkin is an excellent vegetable that is full of beta carotene (a powerful anti-oxidant that we also use to make vitamin A in our bodies) and roasting it with a little bit of olive oil makes that beta-carotene much easier to absorb. As starchy vegetables go, it's very low in calories too and its fiber content and volume make it great at filling your belly. Using very low-fat cream cheese also helps to reduce the calorie count of this soup which normally is made with a lot of cream.
If you don't like or want to use dairy, fear not, as you can simply leave out the cream cheese and the soup is equally delicious and will have less total calories and fat (you can subtract 45 calories and 5g of fat per portion). Or you could add some coconut milk or cream to make it extra rich.
Finally, the great thing about this recipe is that you can make it all in about 30 minutes (as long as you chop up the pumpkin nice and small to allow it to roast quickly). 
Try this as a starter to your Thanksgiving dinner this year and you'll end up making it every week that pumpkins are in season.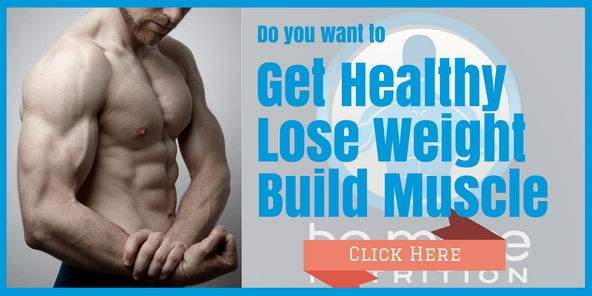 Macros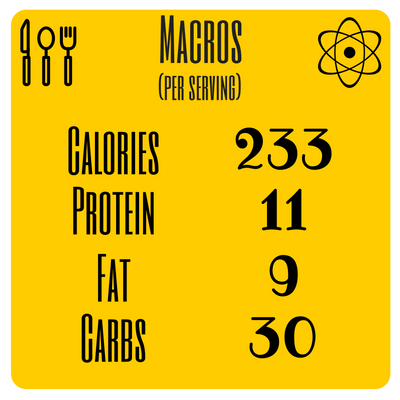 Have you tried one of the recipes? 
Share and show the results
500g raw, peeled pumpkin (about a quarter of a medium pumpkin) or squash

1 onion (small)

200g very low-fat cream cheese (or omit if you're vegan)

1 tbsp. olive oil

Olive oil spray

1 tsp. (heaped) garlic powder

300ml water

Salt & Pepper 
Recipe
Preheat the oven to 200ºC
Slice the pumpkin into slices no more than 1cm thick and then chop the slices into cubes (you want them cubes to be small enough so that they roast quickly)
Place the pumpkin in a bowl and add 1tbsp of olive oil and shake well to coat them completely
Add 1 heaped tsp of garlic powder and a generous pinch of salt and mix thoroughly again
Place the coated pumpkin cubes on a baking tray lined with foil or a silicon baking sheet and bake in the oven for 20-25 minutes (or until the pumpkin is cooked through and just starting turn golden brown
While the pumpkin roasts, chop the onion finely and using a spray of olive oil, sauté it in a medium sized pot over a very low heat. You want the onion to soften completely but not to brown
Once the pumpkin is ready, add it to the pot with the onion and add the water and bring to the boil
Liquidize the vegetables with a stick blender or in a jug blender and return to the pot over a low heat
Season with salt and pepper to taste

VEGAN OPTION
At this point the soup is ready to eat and is completely vegan. You can make it even richer and creamier by adding some coconut milk/coconut cream OR...

EXTRA CREAMY OPTION
Add the low-fat cream cheese, mix well with a whisk and heat the soup gently one last time until it begins to bubble and serve immediately
***If you would like to make the soup in larger portions and freeze it for later, do so before adding the cream cheese... the soup will taste much better and have a better texture if frozen with out the dairy.
---
Have you been working out? You're looking good!
If you liked the article why not share the love:
Loading Twitter messages...