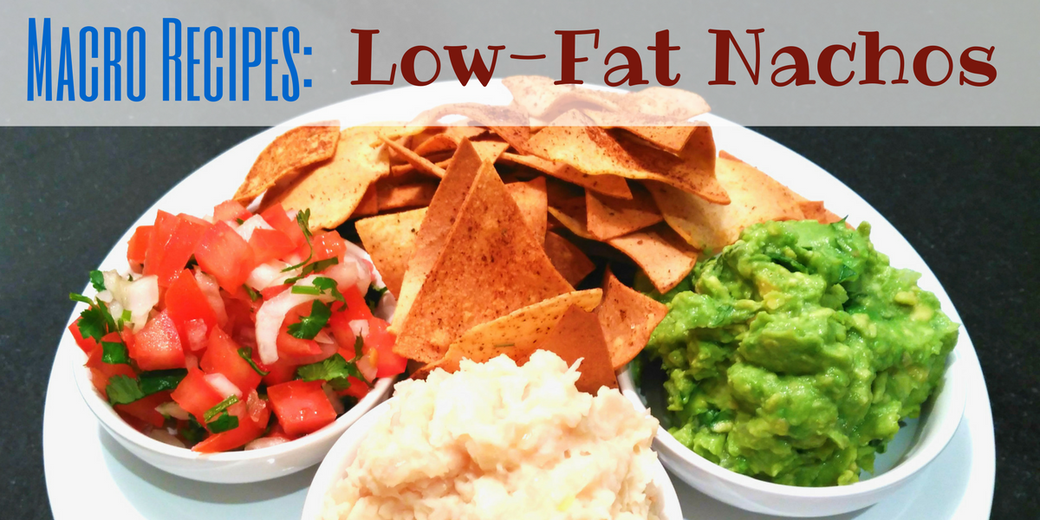 To this day, I remember the first time I fell in love. It was just as I had been told it would be; hot, spicy, a mixture of emotions and sensations, naughty... verging on forbidden... yes, my first plate of nachos was the stuff of dreams... and I will never forget it.
As delicious as nachos are, most restaurants have turned them into calorific bombs: deep fried corn chips, buckets of cheese sauce, mountains of grated cheese, massive dollops of sour cream and guacamole... not to mention all the other meat-based toppings you can choose from (I have to admit I'm partial to pulled pork myself). A plate of nachos can easily exceed 1000 calories... yeah a 1000 calorie "snack" that people easily consume without even thinking while watching sports or a movie.
As bad as the huge calorie count is, nachos are also serious offenders when it comes to refined vegetable oils, which I've written about in the article "Foods that Nutritionists Avoid". The corn chips used to make nachos are often fried (twice) in refined oils that are high in omega-6 fatty acids. This can alter the important omega 3:6 balance in our bodies which is not good for health in the long term. So making deep-fried nachos a regular part of your diet is probably not a great idea.
Nachos 2.0
The funny thing is that with a couple of simple changes you can actually turn a plate of nachos into a super healthy and filling snack that won't ruin your diet. One of the main offenders are the chips themselves so to keep the fat lower in this recipe, we'll bake them with a little olive oil spray instead of frying.
For the dips, we're going to make a delicious coriander-seasoned "pico de gallo" style salsa which is naturally low in fat and full of healthy tomatoes. We'll also make a classic avocado guacamole filled with healthy monounsaturated fats and instead of sour cream (which packs a hell of a lot of calories and fat) we'll make a delicious garlic & white bean dip. 
Although this recipe calls for corn tortillas, you can actually make your "chips" from lots of different grain-products like sandwich wraps, wholegrain pita breads, sandwich thins, wholewheat tortillas etc. You could even make them out of crispy roasted vegetable strips (if you were so inclined).
Now, with everything I've mentioned so far, this recipe is completely vegan (don't tell anyone) and is amazing as is... but if you want to make it even better you can sprinkle the cooked nachos with a little reduced-fat cheddar cheese and melt it for a couple of minutes before serving. It'll take these nachos to the next level. 
Macros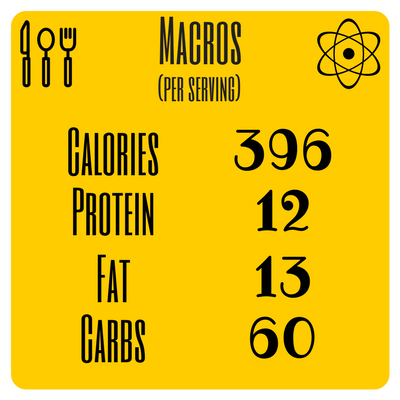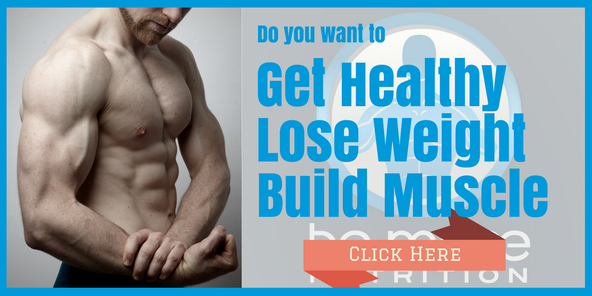 Have you tried one of the recipes? 
Share and show the results
1 pack (200g) soft, non-fried corn tortillas
1 small can (200g) cooked white beans
1 medium tomato (roughly chopped)
1 small avocado (about 100g flesh)
1 medium onion (finely chopped)
2 cloves of garlic (minced)
1 tbsp. olive oil
2 tbsp coriander leaf (cilantro)(chopped)
Olive Oil Spray
Juice of half a lime
1/2 tsp. Garlic powder
1/2 tsp. Chili powder or paprika 
1/2 tsp. Chili flakes (optional)
Salt and Black Pepper
40g reduced-fat cheddar cheese (grated) (OPTIONAL)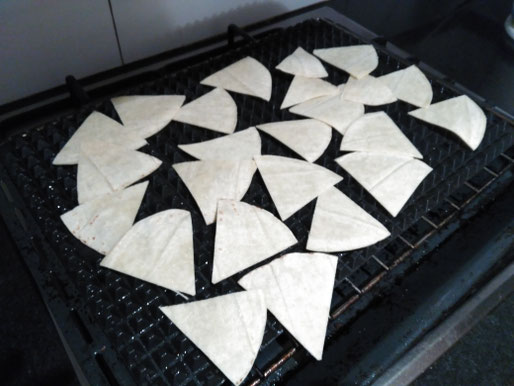 Recipe
Preheat the oven to 180ºC
Put two thirds of the finely chopped onion into a bowl and cover with cold water. We're going to use this raw in two of the dips so soaking the onions first helps remove a lot of the bitterness and they won't leave a lingering taste in your mouth. This is a handy tip for using raw onions in salads too.

The chips
Cut the corn tortillas (or sandwich wraps or pita breads) into nacho-sized triangles and spread evenly on an oven tray.
Spray one side of the chips with a light layer of olive oil spray, turn over and do the other side.
Transfer the chips to a large bowl, add the chili powder, garlic powder, salt and pepper to taste. Cover the bowl with a plate, hold it firmly in your hands and shake and swirl it to fully coat the chips in the seasoning.
Lay the chips out evenly on a baking tray as shown in the photo above.
Bake in the oven for 15 minutes but keep an eye on them to make sure they don't burn.

Garlic Bean Dip
Meanwhile, heat the tablespoon of olive oil in a small saucepan. Add the un-soaked onions and sauté over a low heat until they're soft but not brown.
Add the minced garlic and sauté for 2 more minutes.
Drain the beans and puré them either by hand (with a pestle and mortar) or in a blender and add to the saucepan. Mix well and season with salt and black pepper.
Keep warm over a very low flame but don't allow it to burn (as can happen easily with beans)

Guacamole
Remove the flesh from the avocado and mash it up with a fork in a bowl.
Add half of the soaked, chopped onions, salt to taste and the juice of quarter of a lime (about 1 tbsp). 
Finally, add 1 tablespoon  of chopped fresh coriander leaf and mix it well. Set aside.

Pico De Gallo
Cut the tomato in half, remove the seeds and dice the the flesh and add to a small bowl
Add the remaining, soaked onions, the remaining lime juice (1 tbsp.) the chili flakes (if using), salt to taste and 1 tablespoon of chopped coriander leaf. Mix well.

Assembly
Arrange the nachos on a plate. If using the cheese, sprinkle it over the nachos and return to the oven until the cheese melts (keep an eye on it to make sure it doesn't burn.
Remove from the oven and either spoon the dips over the nachos or serve in little ramekins on the side (like in the photo above). 
Have you been working out? You're looking good!
If you liked the article why not share the love:
Loading Twitter messages...