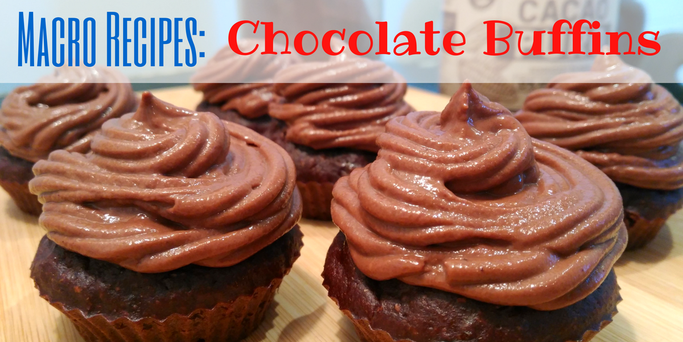 What happens when you put regular chocolate muffins through a rigorous training regime of heavy weight lifting and on a healthy, high-protein, low-fat diet? You get Buff Muffins or Buffins and they're gonna make your healthy dessert dreams come true.
Desserts are one of the most craved foods on any diet and any long term dieter who has ever had a cheat day will tell you that sweets make up a lot of their forbidden cravings. Generally, muffins cupcakes and desserts are high in fat and sugar and low in fiber, protein and general goodness meaning they are probably not the best foods to eat regularly.
My Buffins are a little different. They're low in fat, have no added refined sugars and are high in protein and fiber. This means that these Buffins are not only lower in calories and more nutrient dense but they'll also keep you feeling fuller for longer than regular old, nutrient-poor muffins.
First off, the two main ingredients are apple compote/sauce and dried dates. These serve the multiple functions of keeping the buffins nice and moist and also adding to the overall sweetness (a function that would be carried out by refined sugar in normal muffins) while giving the buffins a healthy fiber boost . Wholegrain flour replaces refined flour and the the flavored protein powder adds to the sweetness and protein content of the buff-muffins. The cream cheese icing uses low-fat cream cheese and chocolate protein powder to greatly reduce the fat and eliminate the added sugar.
There are no added oils in these buffins, nor egg yolks, meaning the fat content is very low. This and the lack of sugar, however, mean that your Buffins won't keep for long (2 days max in the refrigerator). Luckily, they won't last that long ;-) .
The recipe below makes 6 mini Buffins but you can easily scale it up to make more for friends... or for yourself.
Macros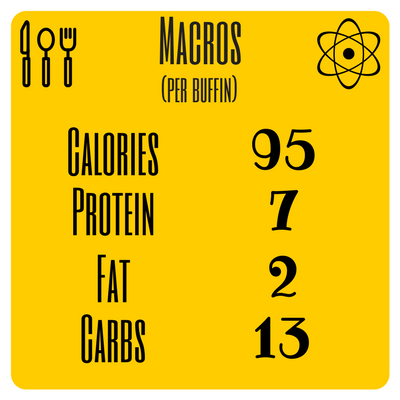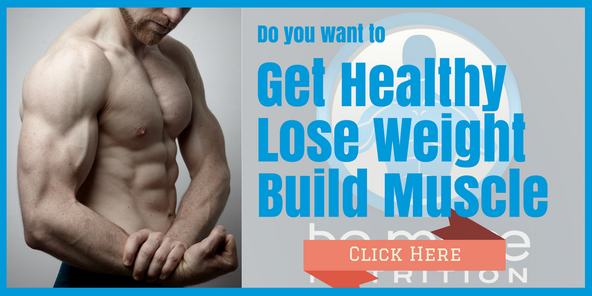 Have you tried one of the recipes? 
Share and show the results
For the cake:
100g apple compote
50g pitted dates (very finely chopped)
25g wholegrain flour
25g chocolate whey protein powder
10g cocoa powder
40g egg whites (~1 egg white)
1/4 tsp. baking powder
pinch salt
For the icing:
100g very low-fat cream cheese (less than 5g of fat per 100g cheese)

25g chocolate whey protein powder

5g cocoa powder

1/2 tsp. tapioca or corn starch
Recipe
Preheat the oven to 180

°C and prepare 6 cupcake/muffin molds (silicon or paper). You can spray them with a little spray oil if you like but it shouldn't be necessary
Chop the dates with a large sharp knife as finely as possible. It should resemble a thick paste when done (alternatively just throw the dates into a powerful food processor and let it do the work).
Mix the date pulp with the apple compote, add the remaining ingredients and mix well.
Divide the mix equally between the 6 muffin molds and bake at 

180

°C for 20 minutes (more or less depending on your oven). A sharp knife, when inserted into the cakes, should come out clean when done. 
Meanwhile, in a separate bowl, mix together the protein powder and tapioca starch and then mix into the cream cheese. Leave in the fridge until required, this gives a better consistency to the icing
When the buffins are baked, remove them from the muffin molds and allow them to cool on wire rack until completely cool.
Once cool, apply the cream-cheese icing to the top of the buffins. You can can do this with a piping bag like I used for the photo above or you can apply it with a knife.
Loading Twitter messages...