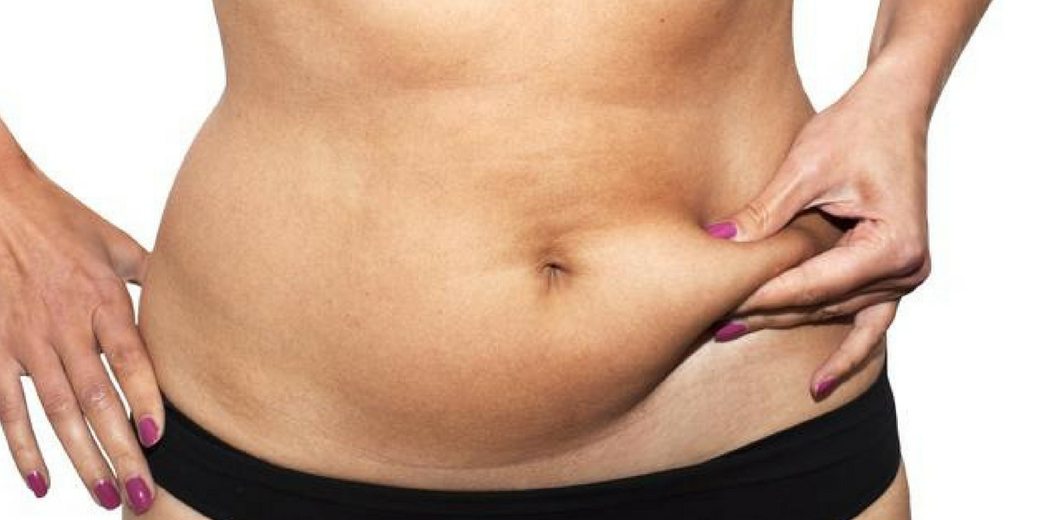 "New Year, New You": That's all we seem to hear during January and for the majority of people the concept of "New You" tends to revolve around two resolutions: Losing Weight and Getting Fit.
Make this the last year you decide to lose weight
If you're like the majority of people, chances are this isn't the first year you've "decided" to finally get in shape in the New Year. That means, that for whatever reason, you failed with your previous attempts.
I consistently tell people that you can lose weight with many different diets but that the BEST DIET is the diet you can stick to, consistently, for the long term. It shouldn't be something that you only plan on following for a month or two or until you can fit back into your skinny jeans. It needs to be a "way of eating" and exercise regime that you're happy to follow long term.
Tips to help your Fitness & Weight Loss Goals
So, to help make sure all of your new, healthy resolutions stick this time round, I've come up with a list of some great tips that will make getting fit and losing weight a much more efficient and successful process.
1. DON'T "give up" Foods
One of the most common things I hear from people who want to get healthier is how they're going to "give up" this or that. Sweets, chocolate, sugar, dairy, meat… people assume that giving up something is the answer to their weight loss prayers.
The truth is, not only is this unnecessary, but it may also be make you more likely to "give up" on your diet in the long term. Eliminating foods is a great way to make you want to eat them more and if you go long enough wanting to have something and not getting it, eventually your willpower will fail and you'll wake up in haze, lying on two large pizza boxes and half covered in nutella… sound familiar?
Instead, allowing yourself some foods you enjoy in moderation can actually help you stick to your diet, long term.
2. Lift Weights
People like black or white answers about diet and fitness but I rarely, if ever, give them. There are just too many factors to take into consideration. However, when people ask me what's the best type of exercise, for the sake of convenience, I have no problem saying: LIFT WEIGHTS!
Exercise, in general, has a much smaller effect on weight loss than diet but what lifting weights does that cardio (like swimming, walking, running etc.) won't, is that it significantly changes how your body looks. Lifting weights will make your muscles bigger (and please don't worry about "accidentally" looking like a body builder, it ain't gonna happen) and those muscles will make your body look far better than any amount of cardio.
More muscle also has a whole host of beneficial effects on your health in general including lower risk of heart disease, diabetes, osteoporosis etc. START LIFTING HEAVY THINGS!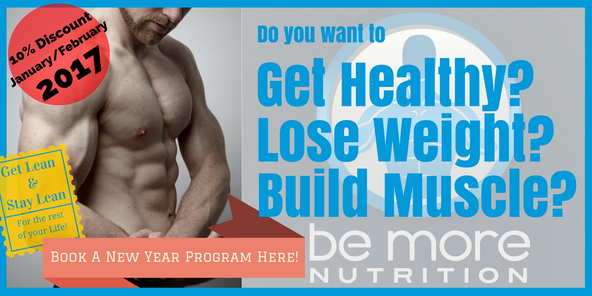 3. Don't Get Hungry
Constant hunger is one of the biggest "Diet Destroyers" out there and must be avoided if you want to successfully lose weight. With the right food choices you absolutely can reduce how hungry you feel, even when losing weight.
This article on avoiding hunger is a "must read" for anyone who wants to stay feeling full on their diet. The information it contains can really make sticking to your diet a whole lot easier and consistent.
4. Learn "WHAT" & "HOW MUCH" You're Eating
The vast majority of diets require you measure (to a certain extent) the quantity of certain foods you eat. It really is for your benefit to learn what exactly is in each portion of the foods you consume regularly. It's also hugely important to be "Conscious" of how much you're eating too. That way you adjust your intake based on your weight loss (or weight gain) progress.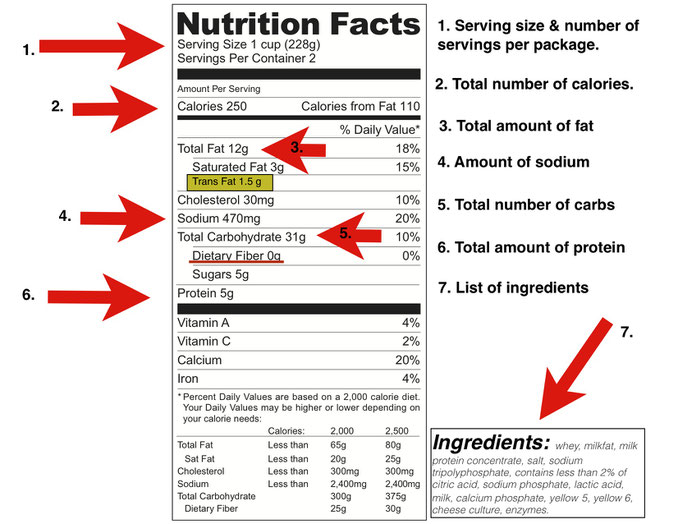 The best way I've found to do this is using Calorie or Macro "tracking" apps like My Fitness Pal (which is completely free). Apps like this teach you the amount of calories and macronutrients (fat, carbohydrate and protein) in the portions of food that you eat. Learning and spending some time tracking what you're eating is probably one of the most important skills anyone can learn to help them take control of their diet.
5. Learn to Deal with Emotions
I could right a whole article on this point alone but this post is already long enough as it is. The fact of the matter is, people often need some sort of a crutch to deal with difficult emotions. Everyone has something different; alcohol, drugs, cigarettes, food… even sex and exercise.
We need to learn to deal with these emotions so we don't fall into the habit of emotional/stress eating i.e. literally using food to avoid dealing with stressful emotions. This is where techniques such as meditation, Neuro Linguistic Programing (NLP) Mindfulness and Cognitive Behavioural Therapy (CBT) can help you handle stress and other negative emotions.
I'm not going to go into how to do or apply them here but if you find yourself turning to food in times of stress (or you have difficulty dealing with stress in general) you should consider learning more about these practices/therapies to be a priority.
Dealing with emotional eating can go a huge way towards dealing with problems you may have had with sticking to diets previously. Stress is a major issue in the modern world and the role it plays in our eating habits definitely shouldn't be underestimated.
6. Hire someone to Help You
I spent close to 15 years of personal study, trial & error (lots of error), an undergrad degree in biosciences and a masters degree in nutrition and metabolism before I felt like I had taken control of my diet and exercise (and I still have sooooooo much to learn). Long story short, I would have taken control of my eating, my exercise and my health much sooner and much more efficiently if I'd had someone to guide me along the way.
Let's face it, most people are completely lost when they start out trying to lose weight and get fit. This is made worse by the sheer quantity of information (and misinformation) that we get exposed to through the media and well-meaning friends. It's no wonder that most people get frustrated with all the conflicting information and end up not achieving their new goals.
Hiring a reputable (and it is very important that they be reputable) coach for your nutrition and/or exercise will not only save you time, hassle and potentially even money (in the long run) but might even help you to achieve much more than you ever thought possible. That's something I regularly hear from my own clients and that's why I love my job so much.
More tips to come
Have you been working out? You're looking good!
If you liked the article why not share the love:
Loading Twitter messages...